Join us November 16th at Jackson's in Lodo
Ascent Group welcomes you to the official website of the Gingerbread Bridge Competition. Each year architects and engineers gather in Denver to bake and break gingerbread bridges in hopes of taking home the coveted Gingerbread Cup!
Thanks 2011 Sponsors:





Last Year's Winners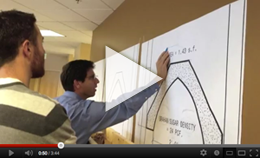 last year with a staggering 5,000 lbs
capacity…and yes, the bridge was edible.