2017 Denver Competition will be on November 17th!
As promised at last year's competition, a new loading rig is under developement.
The Structural Engineer's Association of Colorado Young Member Group welcomes you to the official website of the Gingerbread Bridge Competition. Each year architects, engineers, contractors and students gather in Denver to bake and break gingerbread bridges in hopes of taking home the coveted Gingerbread Cup!
Thanks 2017 Sponsors: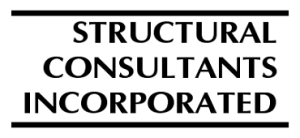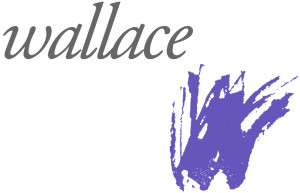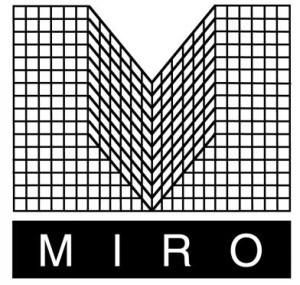 Past Winners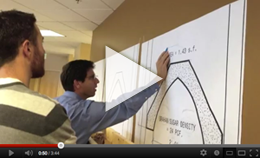 in 2012 with a staggering 5,000 lbs
capacity…and yes, the bridge was edible.